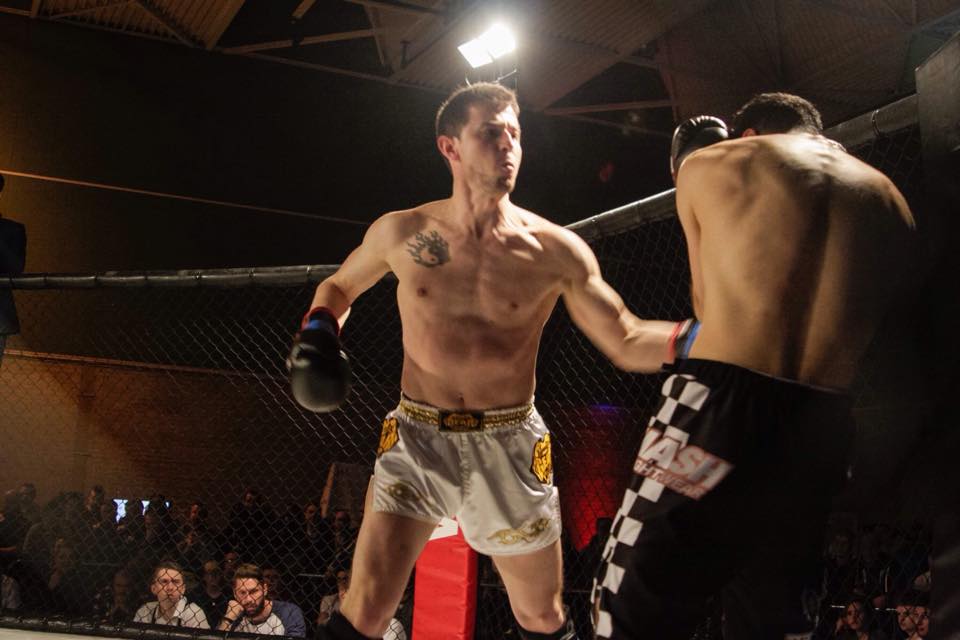 20 Jun

A SHORT INTERVIEW WITH SVILEN STOYCHEV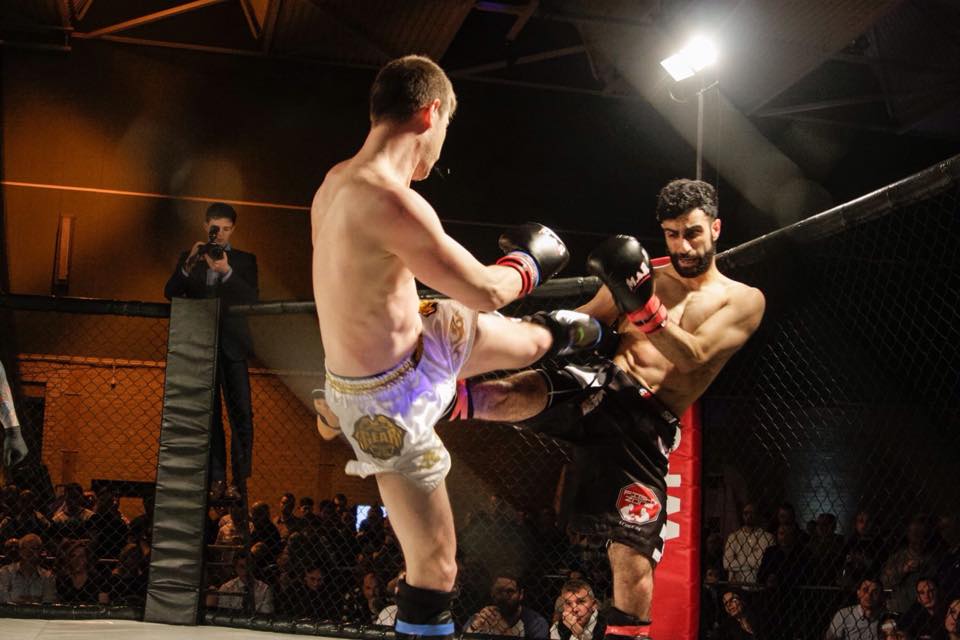 Name: Svilen Stoychev
Age: 35
Age you were fighting? 29 – 33
How many fights did you have for The Eagle Kickboxing Academy? I had 2 fights
Have you done any other martial arts? Yes, I have done a bit of taekwondo and kyokushin karate.
How did you join The Eagle Kickboxing Academy? I visited the academy and spoke to master Alex Vorfi and I really liked the gym and the friendly approach.
What attracted you to the club?  The atmosphere, definitely the attitude and the passion, the attention I received from the coach and the discipline in the club.
Who were your main sparring partners? Oh that's a tough one. Ok lets see; Lukasz Lukawski, Lucio Profeta, Joseph Andrews, Misagh, Phil and many more, and Alex Vorfi, the master, of course!
Which was your best fight and why?  My first fight because it was like nothing I had ever done before in my life. The adrenaline, the crowd, the tension and the support I received, I mean everything really. Its an amazing feeling.
Do you miss fighting? Yes I do alot.
What do you do now? Working and recently became a father so thats pretty occupying.
In your opinion, which fighter in general has the best:
Kick – Badr Hari
Punch – Mike Zambidis

Knee – Remy Bonjasky
Who is your favourite fighter of all time? Mike Zambidis
Describe your Coach, Alex, in three words: Ambitious, strict, loving character, what he does from the bottom of his heart!
Looking back, is there anything you would do differently now? Yes, definitely would have started fighting a lot younger.
Is there anyone you would like to thank? .Alex of course, he showed me the way to the victory and all the guys I have trained with. Without them I wouldn't be able to do it! Teamwork makes dreamwork!