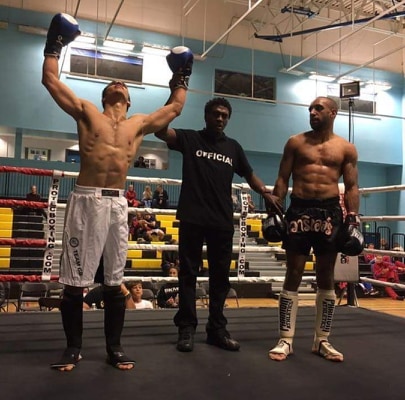 23 May

A Short Interview with Kishore Moores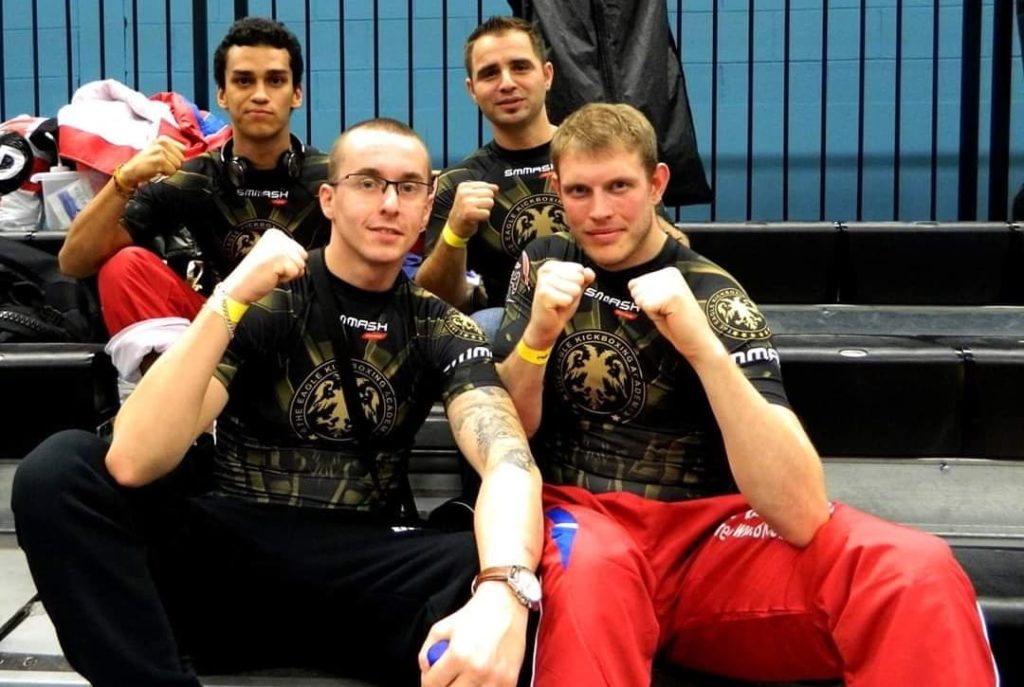 Name: Kishore Moores
Age: 24
Age you were fighting? 12
How many fights did you have for The Eagle Kickboxing Academy? 6
Have you done any other martial arts? I've done Taekwondo, points-style kickboxing, full contact and K-1.
How did you join The Eagle Kickboxing Academy? I moved to Birmingham for University and tried a free trial with Alex. I hadn't done K-1 before but I really liked the club, so I changed my style to K-1, rather than try to find another points-kickboxing club that might not have been as good.
What attracted you to the club? It had a diverse team of fighters from all different styles, levels and sizes, so I could get in lots of practise against different types of opponents. Everyone was very friendly and encouraging as well; there was no ego in the sessions.
Who were your main sparring partners? Joseph, Lukasz, Stoychev and Alex
Which was your best fight and why? The WFMC world championships; I managed to win whilst injured, fighting a strong opponent, but I was able to evade his power and out-score him using my speed and timing.
Do you miss fighting? Yes, I'm always day-dreaming about it at work.
What do you do now? I'm a systems engineer and doing a Master's degree part-time as well, so not enough time for training as I'd like.
In your opinion, which fighter in general has the best: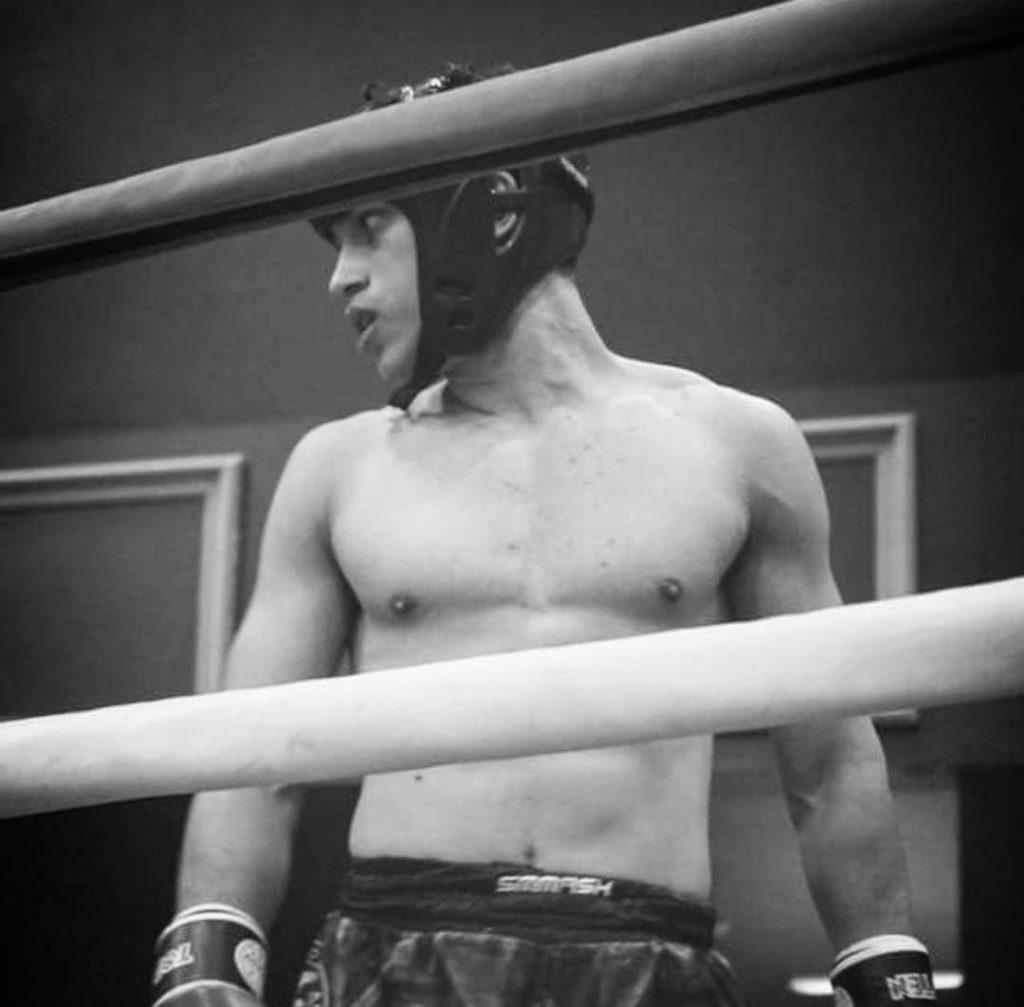 Kick – Edson Barboza / Liam Harrison
Punch – Tyrone Spong
Knee – Alistair Overeem
Who is your favourite fighter of all time? Muhammed Ali, for what he stood for outside the ring, and how he fought and beat the best fighters at his time.
Describe your Coach, Alex, in three words: Relentless, loyal, beast!
Looking back, is there anything you would do differently now? I would analyse my losses more carefully and critically, and work on ring dominance
Is there anyone you would like to thank? Alex for always being in my corner and my mum for driving me to training when I was a kid!