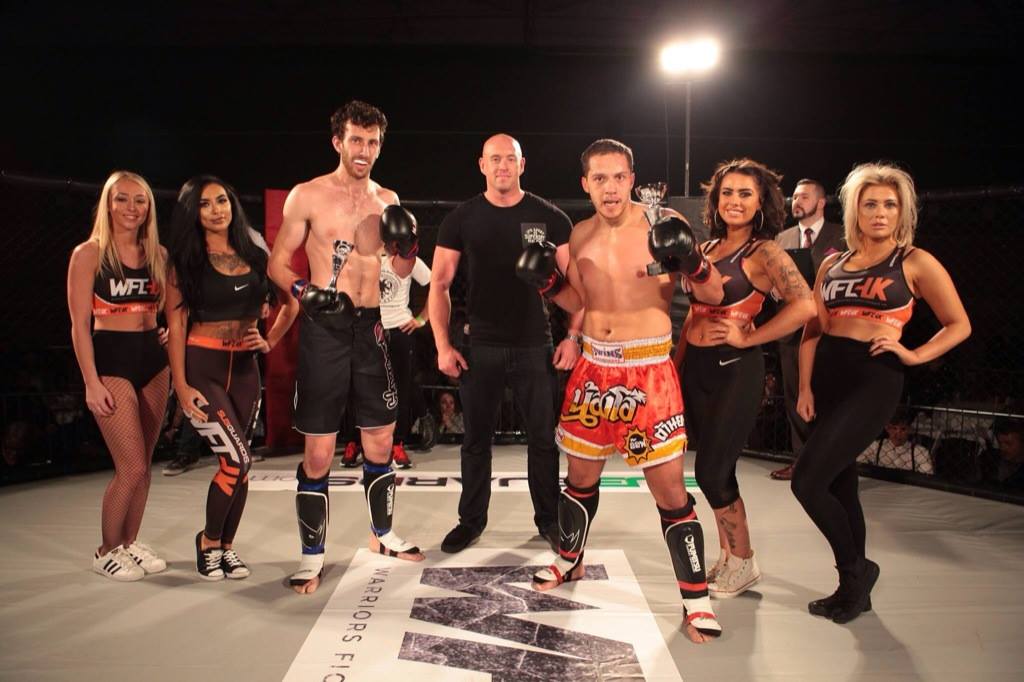 05 Sep

A SHORT INTERVIEW WITH LUCIO PROFETA

Name: Lucio Profeta

Age: 32

Age you were fighting? 26

How many fights did you have for The Eagle Kickboxing Academy? I had three fights with The Eagle Kickboxing Academy.

Have you done any other martial arts? No.

How did you join The Eagle Kickboxing Academy?  A friend referred me to the club.

What attracted you to the club? The club was like a family to me and I liked the way Alex treated everyone equally and fairly.

Who were your main sparring partners? Lukasz, Joseph and Phil

Which was your best fight and why?  The fight with Ben Hubball at Combat Challenge because I controlled the whole fight.

Do you miss fighting? Yes I do a lot

What do you do now? I do weight-lifting now

In your opinion, which fighter in general has the best:

Kick –  I feel that Giorgio Petrosyan has the best kicks, punches and knees as he is highly technical.

Who is your favourite fighter of all time?In my opinion Giorgio Petrosyan is the most complete K1- fighter in the world. His technique is astonishing, speed, power and strength are unreplicable
Describe your Coach, Alex, in three words: Passionate about martial arts, committed and caring
Looking back, is there anything you would do differently now?I would start martial art at very young age in order to became a pro-fighter athlete.
Is there anyone you would like to thank? Alex for lighting up that fighter spark I had in me that no one was able to do.