Kids will learn all the skills, movement and techniques associated with k-1 kickboxing, Thai boxing and MMA striking. The sessions are a great addition to any child's education and we strongly believe, that what they learn here, will have a positive impact on other areas of their lives.
Improves self-discipline
Boosts confidence
Improves self-control and respect
Helps to prevent obesity
Develops coordination and motor skills
Improves focus and concentration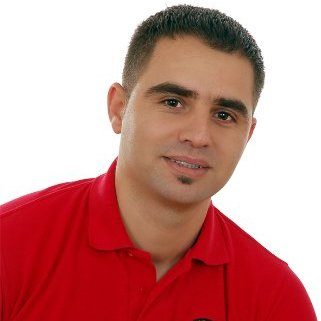 Alex Vorfi
Practising and competing in martial arts since the age of 9, including karate, taekwondo, jiu jitsu, boxing, k-1 kickboxing, muay-thai / thai boxing and MMA striking.
33
70 kg
170 cm
Co-Founder / Head Coach
Event Hours
(3)
Tuesday

05:00 pm - 06:00 pm

Beginners to Intermediate
Alex Vorfi

Thursday

05:00 pm - 06:00 pm

Beginners to Intermediate
Alex Vorfi

Saturday

11:00 am - 12:00 pm

Beginners to Intermediate
Alex Vorfi