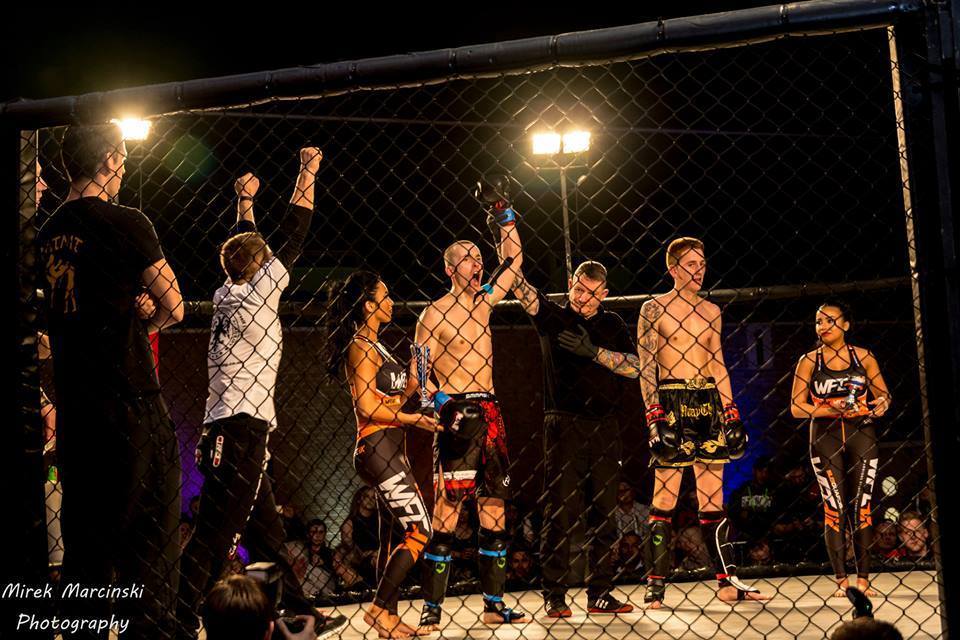 31 May

A Short Interview with Lukasz Lukawski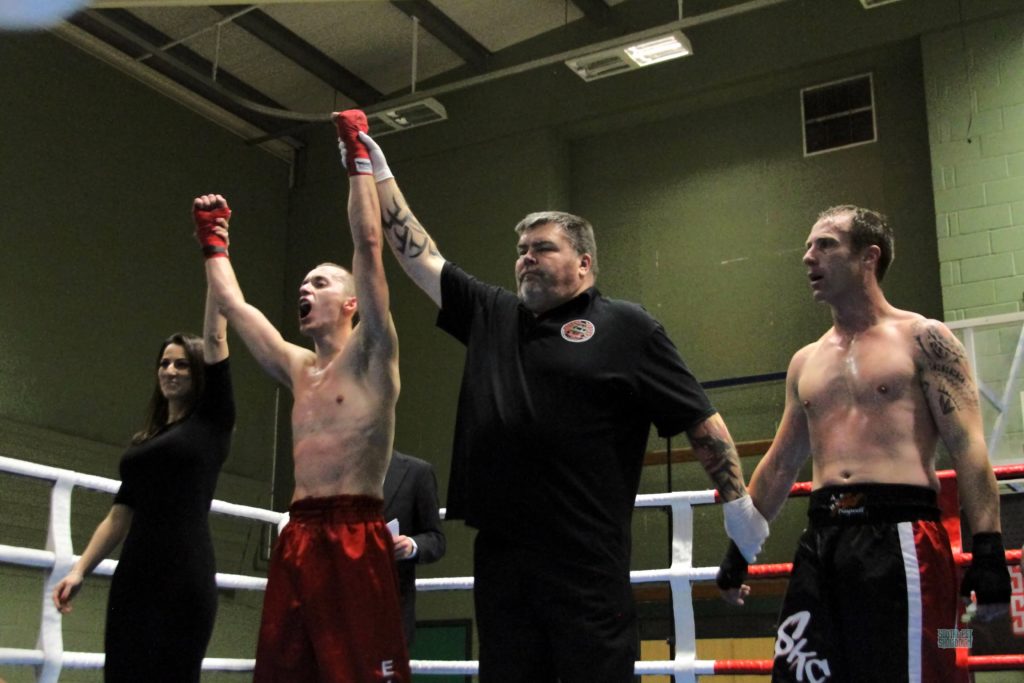 Name: Lukasz Lukawski
Age: 32
Age you were fighting? 26
How many fights did you have for The Eagle Kickboxing Academy? I had 7 fights
Have you done any other martial arts? Yes, Brazilian Jiu Jitsu and Krav Maga.
How did you join The Eagle Kickboxing Academy? I met my master during a very difficult time in my life. The master was advertising his very first class in Cannon Hill Park at the time around 8 years ago, so I joined and have never looked back since. It was the best decision I made.
What attracted you to the club? The passion and atmosphere. The club is like my home and my family.
Who were your main sparring partners? There were many sparring partners. In my best period of preparation for fights, it was Svilen, Lucio, Kishore, Joseph, Ashley, Misagh, Phil.
Which was your best fight and why?  My first fight for the Eagles, at the Southwest Showdown Competition in Taunton. At that time, I was the first ever fighter to compete for the club and brought home a victory. This was a big achievement for me.
Do you miss fighting? Yes, very much so. I was hoping to compete this year but the pandemic has put that on hold. I haven't taken the gas off the pedal just in case an opportunity arises.
What do you do now? I am an active student and assistant coach for the Eagles. I also work within the Security Industry.
In your opinion, which fighter in general has the best:
Kick – Ramon Dekkers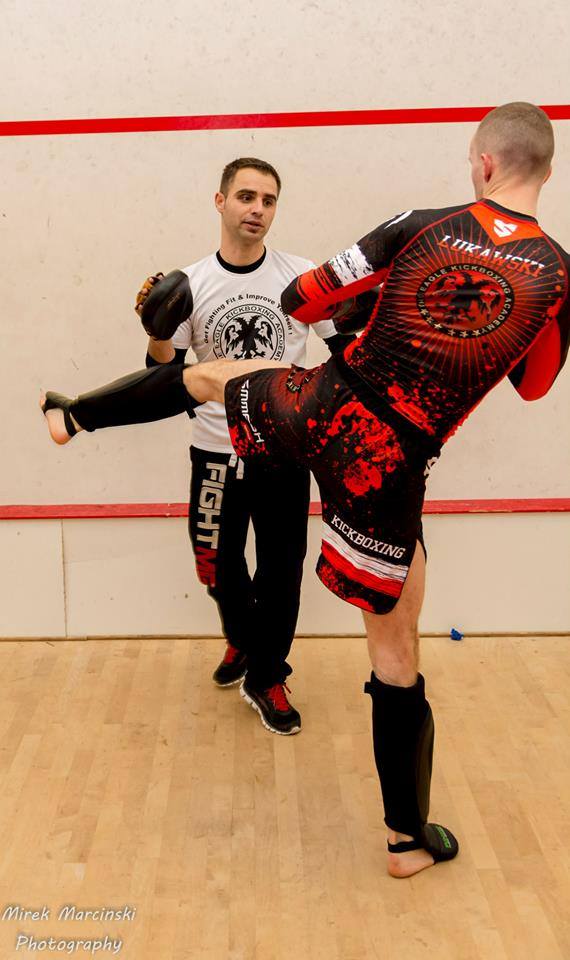 Punch – Alex Pereira
Knee – Buakaw Banchamek.
Who is your favourite fighter of all time? Joanna Jedrzejczyk
Describe your Coach, Alex, in three words: Determined and Resolute Warrior.
Looking back, is there anything you would do differently now? Get more involved and be an even happier person. I should have developed my experience and knowledge a lot sooner and I waited too long for a return to the ring. I want to change that now.
Is there anyone you would like to thank? I want to thank all of my family and the club which is like a family to me. I also want to thank my master and all my relatives who support my passion for the sport.